Final Card For Tonight's TNA Turning Point PPV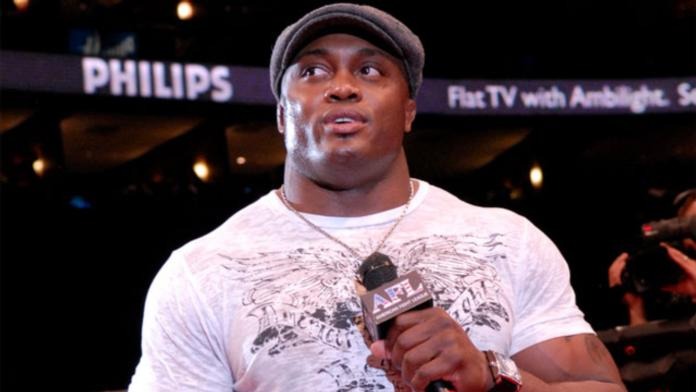 THE COMPLETE CARD FOR TURNING POINT IS AS FOLLOWS:
NWA WORLD HEAVYWEIGHT TITLE MATCH THREE-WAY BOUT
The Monster Abyss vs. Christian Cage vs. Sting
THE REMATCH
Olympic gold medalist Kurt Angle vs. The Samoan Submission Machine Samoa Joe
X DIVISION CHAMPIONSHIP MATCH
Special Referee: Jerry Lynn
The Fallen Angel Christopher Daniels vs. Chris Sabin
FLAG MATCH
The Latin American Exchange vs. America s Most Wanted
The Phenomenal AJ Styles vs. The War Machine Rhino
The Paparazzi Championship Series Elimination Match
The Truth and Lance Hoyt vs. Serotonin
As usual www.TNAHeadlines.com will be providing live free coverage of tonight s TNA Turning Point pay-per-view! Thanks for supporting www.TNAHeadlines.com!
For great exclusive TNA news, visit www.TNAHeadlines.com. Current stories include VKM-WWE-TNA updates, Chris Jericho, TNA **SPOILERS** and much more!