Godwinn's WWE Future, HBK Absent, 'Taker/Booker T, Lots More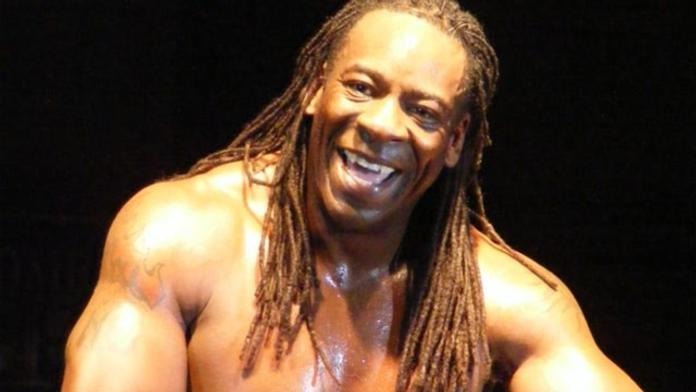 Partial Source: The Wrestling Observer Newsletter
If Henry Godwinn gets called up to the main roster, it will be as part of a tag team with DSW wrestler Ray Gordy. Godwinn & Gordy had a tryout match prior to the last SmackDown taping.
The Undertaker and King Booker didn't go on the European tour last week. Although, Undertaker was on his way to Iraq. It is not known as to why Booker didn't go on the trip.
Wrestlers advertised to appear on last week's RAW brand house shows included Shawn Michaels, Ric Flair, Jeff Hardy, Oleg Prudius, Harry Smith and Johnny Nitro. Hardy & Nitro were both occupied with the ECW PPV. Flair was occupied with divorce proceedings. Harry Smith was apparently replaced by Dan Rodimer on the cards. After appearing on several house shows over the past few months, Prudius hasn't appeared on any in the last few weeks. His status seems to be up in the air. There is no word on why Michaels missed the house shows.