Heyman's Future, Beth Phoenix/WWE, Amy Zidian, More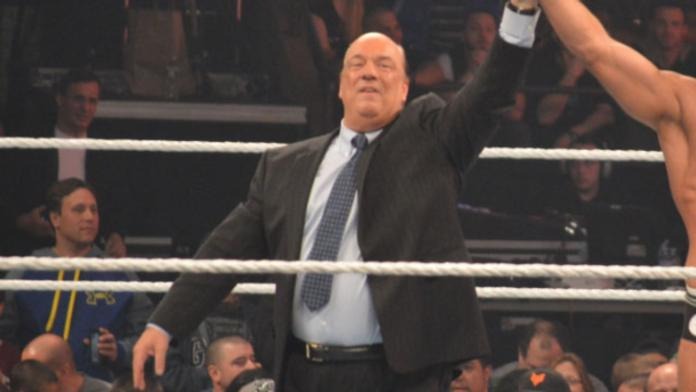 The Sun out of the UK has an article up looking at the probability of what may end up happening with Paul Heyman.
The Nuter Center's website is advertising the following matches for the Smackdown & ECW house show on 12/28 in Dayton, Ohio: ECW Champion Lashley vs Hardcore Holly, Test vs RVD vs Sabu, World Champion Batista vs King Booker in a Steel Cage, and The Undertaker & Kane vs MVP & Mr. Kennedy.
Beth Phoenix's profile has been removed from WWE.com. As of late, WWE.com has been removing profiles of people who haven't appeared on television in a while. Phoenix hasn't appeared in a WWE ring since June after she suffered a fractured mandible during a match with Victoria. Phoenix is currently appearing on OVW shows.
WWE.com has added a profile on Dave Taylor. Also, Amy Zidian's profile was quickly removed from the SmackDown section after they made the announcement regarding her release yesterday.