Hogan/Big Show @ WM23?, Trish Update, Angle On NBC, More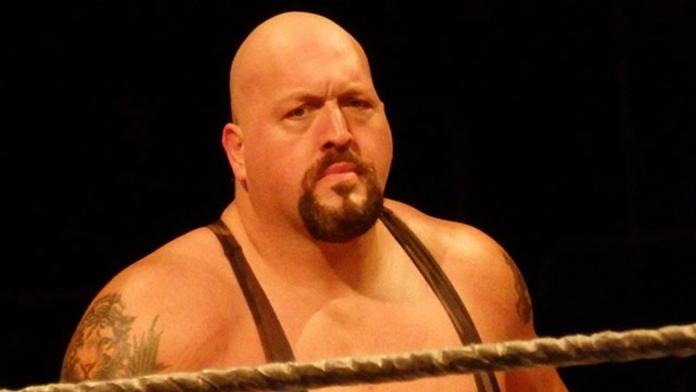 Partial Source: The Wrestling Observer Newsletter
Regarding a possible Hulk Hogan vs. Big Show match at WrestleMania, the decision is expected to be made in February. It all depends on how Big Show heals up and how the negotiations with Hogan go.
Trish Stratus' goal as a Muncie police officer in Armed & Famous is to empower female viewers who might be hesitant to enter the field of law enforcement, she told The Star Press.
The syndicated show "The George Michael Sports Machine" (which airs nationally on Sunday nights on NBC), is working on a major feature on Kurt Angle.
A DVD called "The Rock's Greatest Matches" is being listed to be released in June. WWE didn't publicize this release when they announced their 2007 DVD schedule for some reason. It may be like the recent DX DVD release in that it could just be a new title for an original tape that was put out several years ago.