Hogan/Vince vs. Big Show/Bichoff At WM23?, Jannetty Fired, More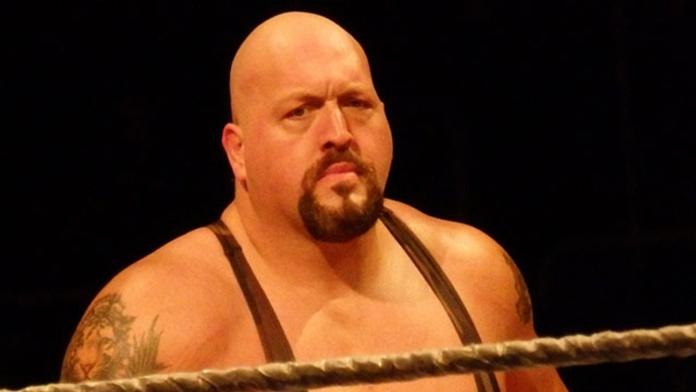 Hulk Hogan is looking to pitch a Hogan & Vince McMahon vs. Big Show & Eric Bischoff match for Wrestlemania 23. If this goes down, the angle would be, "Will Vince turn on Hogan?"
Regarding Marty Jannetty's WWE status, Jim Ross posted the following in his latest blog on his official website. Ross said, "Marty Jannetty is no longer in the WWE. Perhaps he will return someday as stranger things have happened over the years. Marty would probably make a nice coach to some of the young wrestlers." In his latest blog, Ross also comments on Monty Brown, Chris Kanyon, Mike Tenay, ECW ("It is being re-designed, it will probably take a year or maybe two to get it to where the WWE wants it."), Barry Windham ("From what I understand Bary Windham will soon be joining the WWE as a producer/coach type person.") and more. Also, it looks J.R. watches TNA. J.R. said, "LAX is an entertaining entity primarily because Konnan can really talk."
WWE has spent $1,635,000 on video libraries this year.