Huge TNA Update: Joe's Injury, Konnan Has Surgery, MLB Angle, & More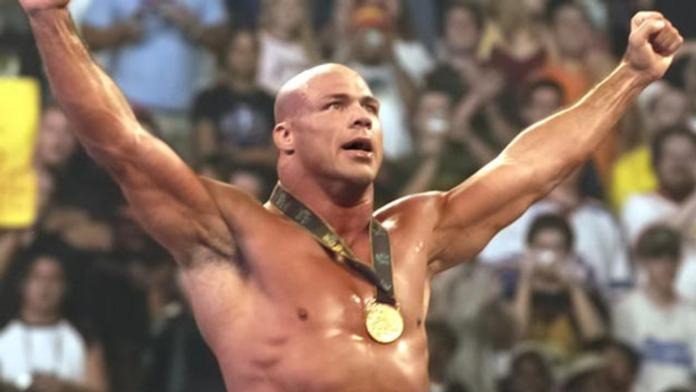 WWE
Ring of Honor's Gabe Sapolsky announced yesterday that Samoa Joe would be off this weekend's ROH events in Hartford, CT and at the Manhattan Center in New York City due to his knee injury. Joe made a decision that he would be unable to wrestle, so ROH has already made changes to the lineups for Hartford and New York City. Although we won't reveal any spoilers, Joe was kept out of the ring at the TNA TV tapings this past Monday as he will be staying off his knee until the Final Resolution PPV on January 14.
Konnan got hip replacement surgery today in Monterrey, Mexico. This will explain an angle shot at the TV tapings to air in the next few weeks on Spike TV. Get well soon Konnan!
The 12/16 Saturday night replay of TNA iMPACT! drew a final 0.6 cable rating. That is the same range the replay has been drawing in the last few weeks.
David Eckstein and A.J. Pierzynski are both scheduled to appear on tomorrow's edition of "Cold Pizza" on ESPN 2 tomorrow. Footage is expected to be shown from the brawl the two had at TNA's Turning Point PPV. On a related note, there are plans within TNA to do a match between Eckstein and Pierzynski next year.