Huge Update On The Futures Of MNM & The Hardy Boyz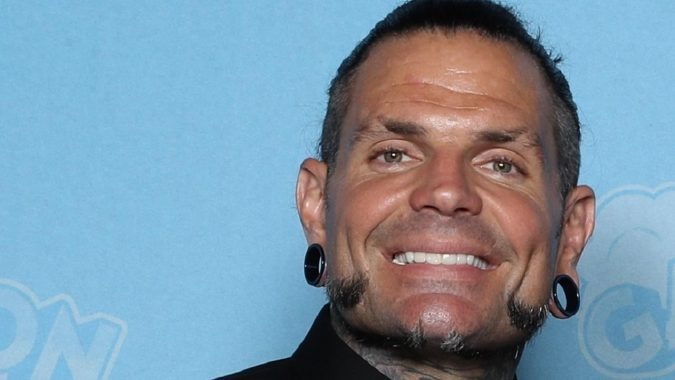 Partial Source: The Wrestling Observer Newsletter
With things changing every hour in WWE, the last word after TV last week was that there were no long-term plans being formulated for either the Hardy Boyz or MNM. Vince McMahon has changed his mind a few times on their futures, which is why Joey Styles talked about it being the last time they would all be together during the ECW PPV. However, they were in the main event on RAW the next day.
If McMahon decides to go with both as tag teams, the tentative idea is for them to both be on RAW. However, if they are singles, Mercury will go to ECW and Matt Hardy will go back to SmackDown. The Hardys were under the impression that they were going to be kept together, at least for the short term. MNM had the impression that they weren't going to be together.
Paul Heyman came up with the idea of putting MNM back together and wrestling the Hardys because he knew he needed a strong match for the PPV. At the time, it was supposed to be a one week thing for the Hardys and one show for MNM.