JBL/Long, ECW, Kane, Big Afternoon Update Inside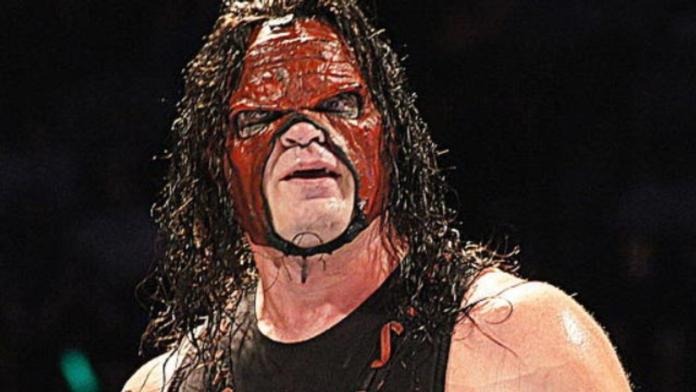 Photo Credit: Wikipedia
An "in character" article with JBL blasting Teddy Long is up at WWE.com.
The 12/26 edition of ECW on Sci Fi, which was a "Best of 2006" show hosted by Joey Styles and Tazz, drew a final 1.4 cable rating. Considering the holiday break, this was considered to be a stronger number than most expected.
From Michael Carpenter: WWE SUMMERSLAM AUGUST 26 TICKETS GOES ON SALE SATURDAY, DECEMBER 30TH AT THE CONTINENTAL AIRLINE ARENA IN EAST RUTHERFORD, NJ. PRICES ARE $400, $90, $70, $40, and $25.
The Truth on WWE Tryout. ProWrestlingPress.com has been able to confirm that the information delivered on other independent wrestling news sites are inaccurate. After verifying our sources, ProWrestlingPress.com has been able to confirm that CJ O'Doyle and Tony Burma were the LAST two to be eliminated from the tryouts, not the first two as other sits are reporting. In addition to this, it is reported that the cardio portion of the tryout that seemed to eliminate a lot of potential candidates consisted of 100 squats (which were restarted at 1 when any of the group messed up and led by Fred Sampson) and then running the arena stairs. Also, the wrestlers that made it past the cardio portion of the tryout and allowed into the in-ring portion were Scott Cardinal, Plazma, KJ "Hellfire" O'Doyle, Fred Sampson, and Roma (we are unsure on the accuracy of this last name, and hope to verify this in a future report). Running the tryout was Arn Anderson, Steve Keirn and Sgt Slaughter.
WWE Fantasy is now up for season 9 and it starts January 22 with the Royal Rumble PPV ending that week.
Kane's "See No Evil" has now pulled in $11.82 million in DVD rentals, as of 12/24/06, according to Box Office Mojo.