Joey Mercury's WWE Future, Val Venis Update, Bischoff, More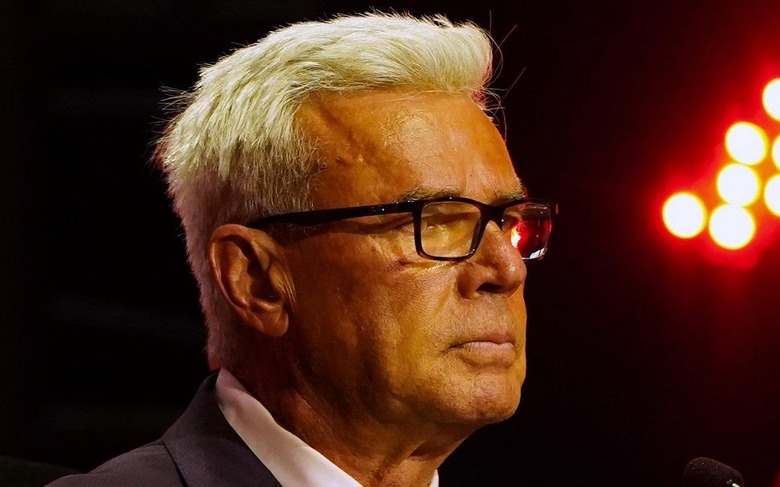 Photo Credit: AEW
Regarding the WWE future of Joey Mercury, he is scheduled to be a full-time "jobber to the stars" singles wrestler on SmackDown upon his return, which is scheduled for February. He appeared to have lost his push during the Heyman/Lagana transition. Furthermore, Mercury was actually on the verge of being released from the company, but Heyman wanted to push him in ECW. Head ECW writer Dave Lagana isn't too interested in using him, so he let SmackDown have him. Also, Lagana wants Gene Snitsky in the spot Joey Mercury was supposed to have in ECW.
Val Venis has opened up an official website at Freetarian.com. Its pretty much a political blog site.
Eric Bischoff has posted a blog on his official website in which he rips the "dirt sheets." He also compares the wrestling dirt sheets to politics. Visit EricBischoff.com to read his latest blog.