John Laurinaitis Going Through Divorce, Flair's Divorce, More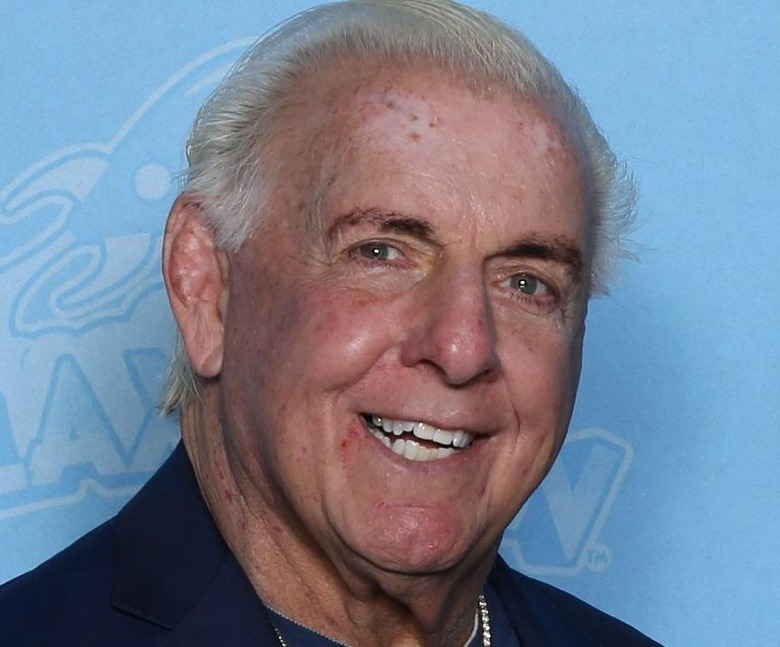 Photo Credit: Wikipedia
As noted, Ric Flair came back earlier than scheduled because his divorce was settled out of court. Terms were undisclosed, but his ex-wife Beth had threatened to to reveal 'everything', whatever that may mean, in court, but her kids managed to convince her to settle without going to court.
John Laurinaitis got some heat due to the recently released Amy Zidian because he was the one who pushed hard for her to be brought on to television in the first place and she ended up being useless.
In unrelated news, John Laurinaitis is currently going through a divorce.