JR Comments On RVD's Future, TNA vs. WWE War, & More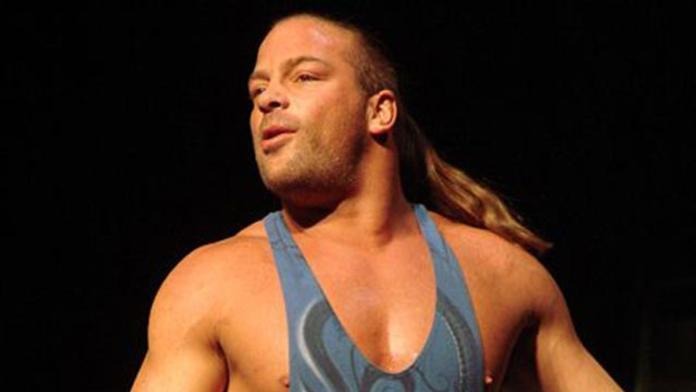 Jim Ross has answered some e-mail questions from fans over on his official website addressing many topics such as Rob Van Dam's future with WWE, rumored matches for WrestleMania 23 next year that were reported on last week, his thoughts on VKM's $1 million challenge to WWE and more.
On Rob Van Dam's future with WWE:
"There were lots of emails this past week about RVD. I look at RVD as being one of the cornerstones of the new ECW. Rob is a talented and unique performer, obviously. I know Rob has done well financially in the WWE and has earned every penny of his cash. I hope Rob has a long productive future with the WWE but in the end that will be Rob s call."
On rumored matches for WrestleMania 23 this year:
"If you are reading where X match has been booked for Wrestlemania 23 then I have some beach front property in Oklahoma to sell you. Point is I doubt very seriously that a Wrestlemania card has been finalized but I am sure it will be the best one available and most doable when the card is released. It is Wrestlemania after all."
On TNA's VKM & their $1 million challenge to WWE:
"I haven t changed my tune on the $1M Challenge . No, I don t think the WWE should or ever will acknowledge it. It is a publicity stunt designed to get folks talking and to help draw ratings and sell PPVs. Will it? You tell me."