K-Fed's WWE Status, Scott Hall Update, Long's Announcement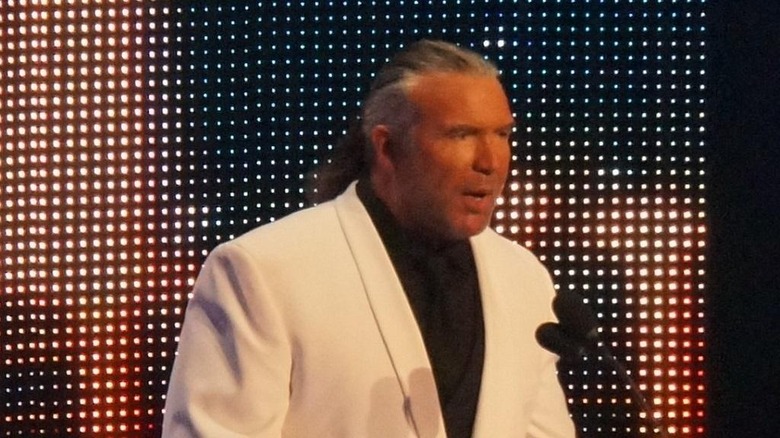 Kevin Federline probably won't be around after 1/1 because he's rumored to be a contestant on "Celebrity Big Brother" in the UK, which starts on 1/3.
From Morris222222: Theodore Long to make major announcement: While most of the night will be spent celebrating the year that has just passed, SmackDown General Manager Theodore Long will use the occasion to address the year to come. The fan-friendly GM will make a major announcement regarding the 2007 Royal Rumble, and the World Heavyweight Championship. Tune in on Friday night to see just what Long has to say.
Former TNA, WCW, and WWE superstar Scott Hall returns to Puerto Rico for WWC's "Euphoria" tour, January 6th and 7th. WWC had previously announced Vampiro for the tour.