Kenny vs. Flair At New Years Revolution, Backstage WWE News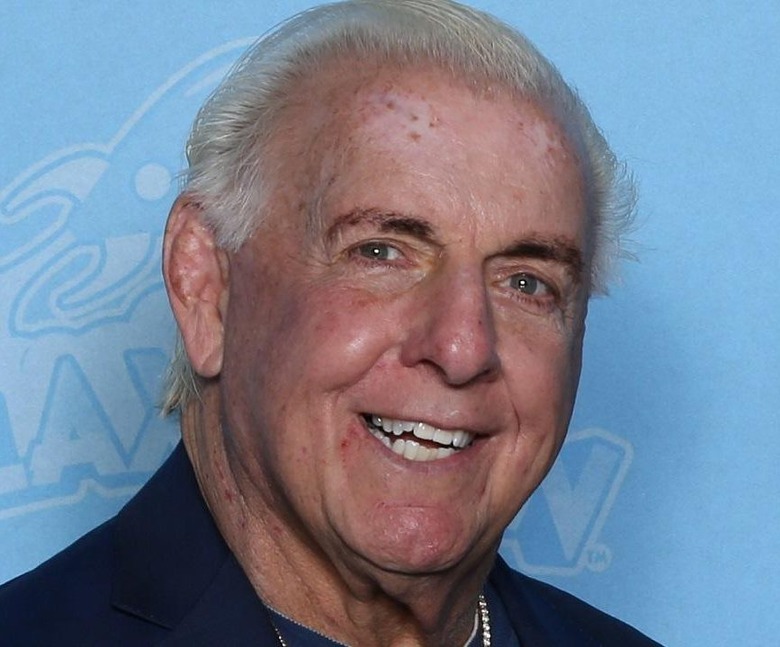 Photo Credit: Wikipedia
Kenny Dykstra vs. Ric Flair is still penciled in for the 1/7 New Year's Revolution PPV, although WWE has yet to officially announce it.
On the topic of Kenny, he was given the name Kenny Dykstra because RAW head writer Brian Gerwitz's liked baseball player Lenny Dykstra.
WWE.com is hyping that Teddy Long will make an announcement about the World Title and the Royal Rumble on the "Best Of 2006" Smackdown this week.