Kurt Angle/Homicide Heat, HHH/HBK-TNA, & More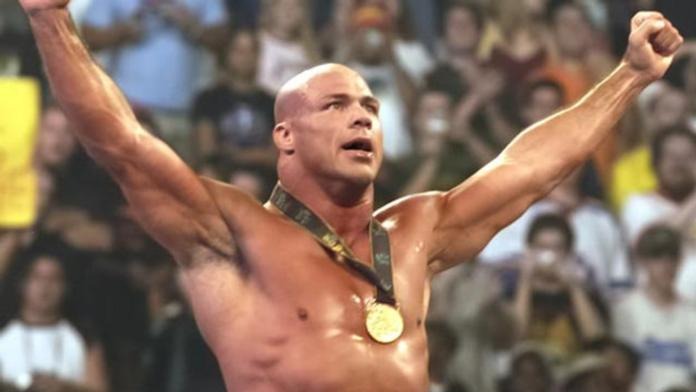 WWE
Credit: Wrestling Observer Newsletter
Homicide was apparently very upset with Kurt Angle for popping his ear during their match on Impact last week. He was so upset at the time that he wanted to fight Angle right there but kept himself under control.
Lately Vince Russo has been writing twice as much material for TNA as the previous booking team.
Due to legal reasons, TNA is using the names Paul Levesque and Michael Hickenbottom instead of Triple H and Shawn Michaels. They can, however, use Vince McMahon s name because it s a real name, and not a trademark.