Kurt Angle/Shoot Fight Rumor, TNA vs. WWE, More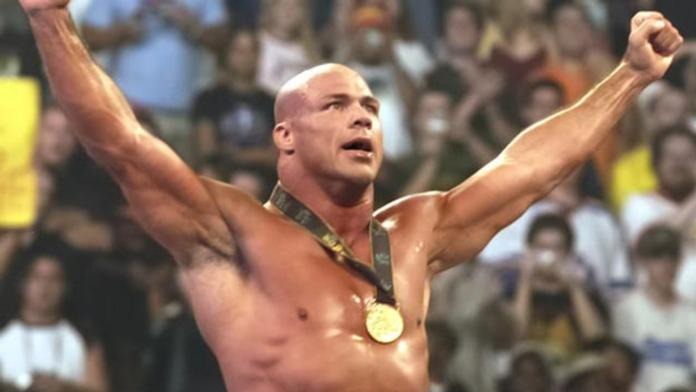 WWE
sources: WrestlingObserver, PWTorch Newsletter
– Dave Meltzer is reporting that regardless of what you heard on Bubba the Love Sponge radio show, Kurt Angle is never going to do a shoot fight.
– A fan outside of WWE s RAW House Show in Knoxville, Tennessee on December 1st said that Voodoo Kin Mafia heckled him over WWE s low ticket sales and him having a third-row ringside seat.
– As a reminder, World Series MVP David Eckstein will be present at tonight s TNA Turning Point pay-per-view.