Last Night?s MLB Brawl At Turning Point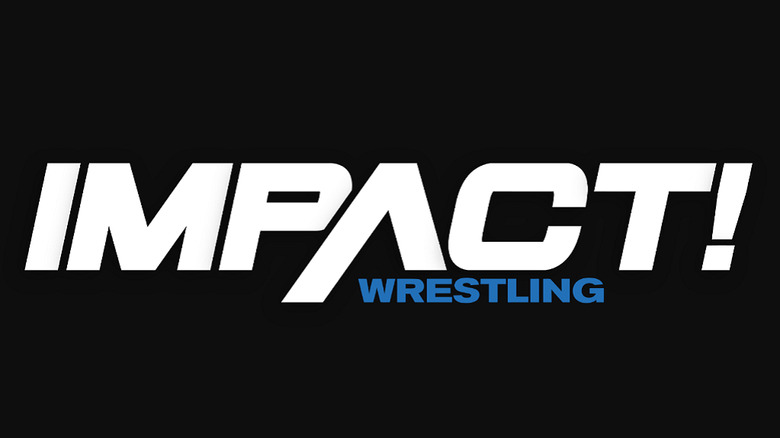 TNA issued the following press release regarding last night s MLB Brawl at Turning Point:
Baseball Greats Brawl At TNA Wrestling Show
Major League Baseball s most hated player, A.J. Pierzynski, picked a fight with the 2006 World Series Most Valuable Player, David Eckstein.
Pierzynski on Sunday (12-10-06) in Orlando, Fla., got into a shoving match with Eckstein at a Total Nonstop Action (TNA) Wrestling pay-per-view. Also in the ring, Pierzynski s pal Dale Torborg, the strength and conditioning coach for the Chicago White Sox and the son of former major leaguer Jeff Torborg, slugged Eckstein s brother, Rick, a minor league coach.
Dale and I were a little upset that they got the big entrance, yet we just got introduced from the (seats). Plus, they got the (entrance) music and we didn t, Pierzynski said. It was a little disappointing. We got a little jealous, so we took out our frustration on them.
Torborg and Pierzynski tore up Eckstein s new inspirational children s book, Have Heart, which led to the pull-apart.
As a kid, I always enjoyed wrestling. All that went down, wow, that was unbelievable. Things got a bit heated with A.J., Eckstein said. When you step into the ring, you re stepping outside your comfort zone. I can handle playing in front of 45,000 fans, but going out in front of the TNA Wrestling fans who always want to see action, I was nervous.
TNA Wrestling delivers a distinct brand of high-risk, athletic entertainment. TNA s roster includes new, fresh talent like AJ Styles, Christopher Daniels, Samoa Joe, Chris Sabin and recognizable stars such as Kurt Angle, Sting, Christian Cage, Jeff Jarrett, Team 3D, and others. TNA features the innovative six-sided ring and the high-flying X Division, as well as concept matches such as Ultimate X, King of the Mountain, and Six Sides of Steel.
TNA Entertainment, LLC is a privately held company headquartered in Nashville, Tenn. The names of all Total Nonstop Action Wrestling televised programming, talent names, images, likenesses, slogans and all TNA Wrestling logos and trademarks are exclusive property of TNA Entertainment, LLC. All other trademarks are the property of their respective owners. For more information, visit www.tnawrestling.com.
TNA iMPACT! airs every Thursday at 9 p.m. ET/PT on Spike TV. Spike TV is available in 90 million homes and is a division of MTV Networks. MTV Networks, a division of Viacom International Inc.