Lawler/Stallone/RAW, Kenny's Name Update, Heyman's Status, More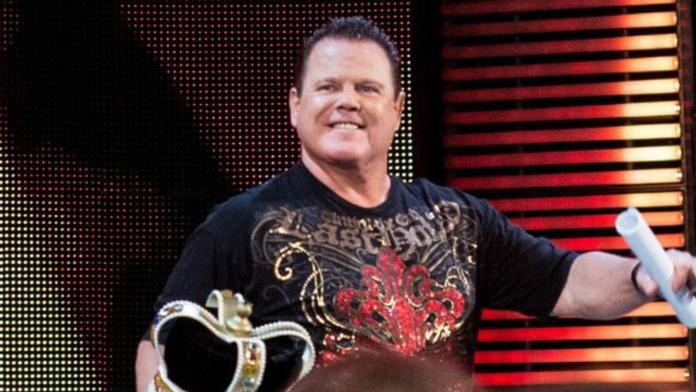 As noted on Monday, the interview Jerry "The King" Lawler conducted with Sylvester Stallone on Monday Night Raw was not live via satellite. The interview was filmed earlier in the day with another interviewer and Lawler simply read from a script to time the responses right. They also had Stallone call the interviewer "King" to have it come across as being live to the viewing audience.
Correction: Ken Doane (real name) went with the new ring name Kenny Dykstra because his sports idol is baseball player Lenny Dykstra.
World Wrestling Entertainment sent Dale Gagner and his AWA wrestling promotion a legal notice to remove Paul Heyman from their website since he is still under contract with WWE. The website, located at AWAstars.com, posted the legal notice sent to them by WWE and have kept a graphic up of Heyman with the words "WWE PUTS AWA ON NOTICE!" In the meantime, Paul Heyman himself has denied even speaking with the group.