Long-Term WWE Plans, WM23 Main Event, TNA Star In WWE?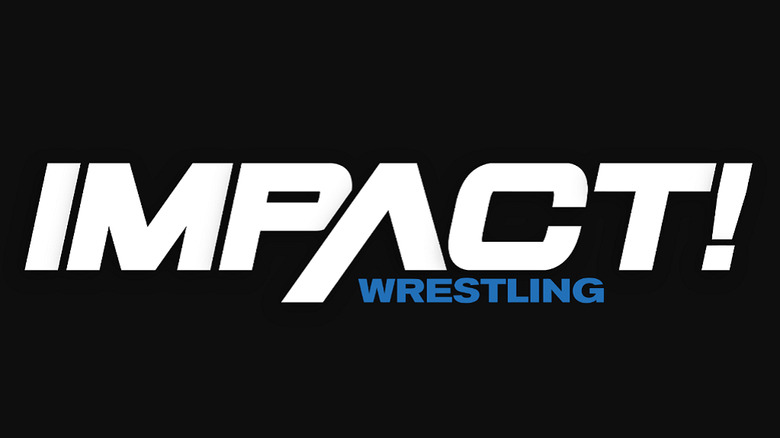 Partial Source: The Wrestling Observer Newsletter
WWE had some long-term booking discussions this past week that went all the way through SummerSlam 2007. The main things discussed was to start building programs to peak for WrestleMania. At the moment, there is no definite main event scheduled for WrestleMania, but the current plan is for John Cena to go into WrestleMania as the champion. His opponent will likely be either Randy Orton or Triple H as those were the two people discussed.
The Marine is now at $18,605,662 in its domestic release and $1,054,324 in overseas revenue. The movie cost approximately $23 million to make.
Former TNA wrestler Sinn has moved down to Louisville from Canada on his own and is now appearing on some OVW shows. He had been trying to get into TNA for months on end as he'd often go down to Orlando to go backstage at Impact tapings in hopes of getting a job, but he never got one. Also note, Sinn doesn't have a WWE developmental contract at the moment.
We updated our Women galleries earlier today with Beyonce slip pics as well as Paris Hilton & Nicky Hilton kissing and fooling around in the back seat of a limo. To view the photos (direct link), go to https://www.thewrestlinganswer.com/images/galleries/parisnicky1/slideshow.pl