Lots Of Backstage RAW News: Double Main Event, More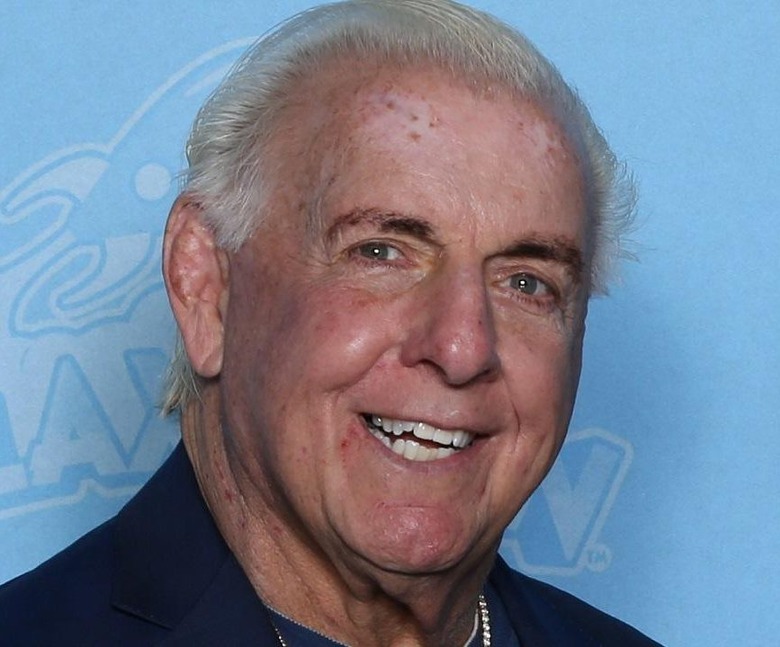 Photo Credit: Wikipedia
As announced on RAW last night, next weeks RAW will be a three hour special beginning at 8EST. USA network actually asked WWE to do two three hour RAW's in the month of December but only one was agreed upon. That shows you how thrilled USA network is with RAW's high ratings these days.
There will be a 30 man Battle Royal to open the three hour special show promptly at 8EST where the winner will face John Cena for the WWE Title later that night. More details throughout the week.
Also announced on RAW was a tag team match featuring Rated RKO (Randy Orton & Edge) against D-X for the New Years Revolution PPV.
Also at New Years Revolution, Jeff Hardy defends the IC title against Nitro in a steel cage match.
Ric Flair returned last night on RAW. His divorce proceedings came to a break last week and he was able to make the show. He'll be working most live RAW's from this point forward. Flair's house show appearances will vary depending on his divorce proceedings. Flair is really in a tough time of his life with this divorce and is losing lots of money. He basically needs to keep working to pay the bills.