Major Cost Cutting Upsets Several TNA Stars, Details Inside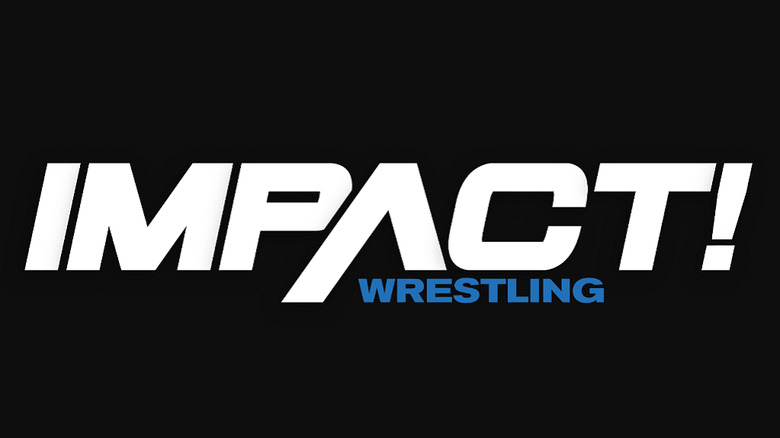 According to the Wrestling Observer Newsletter, TNA informed talent last week that the company would no longer be paying for their hotel and rental cars.
As you can imagine, this was a major morale killer coming days before the Christmas break. Some of the lower level talent only make a few hundred bucks per shot.
This from a company that has $1 million ear marked for the VKM/DX challenge?