Major VKM/WWE News, Hogan/Flair Getting More WWE Title Runs?, Lots More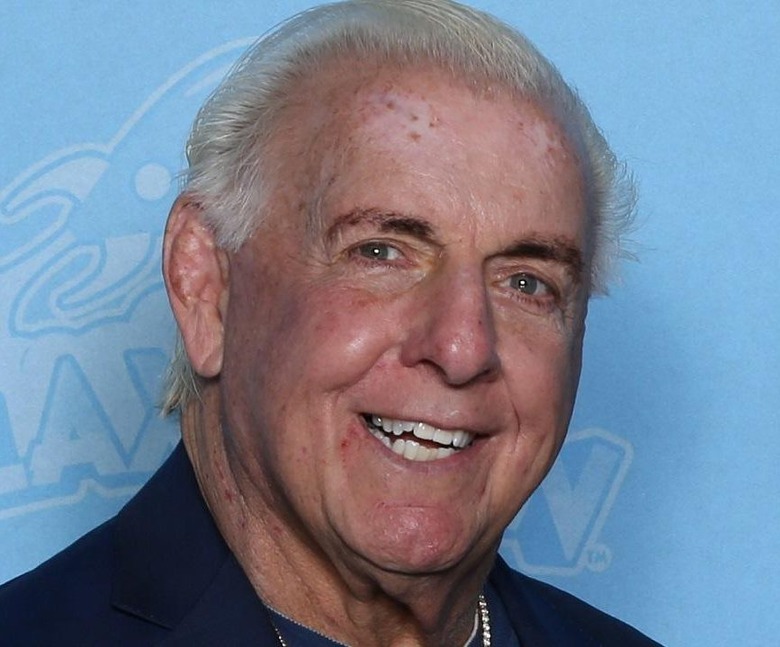 Photo Credit: Wikipedia
Partial Source: The Wrestling Observer Newsletter
As reported earlier, the James Gang (Voodoo Kin Mafia), Jeremy Borash and Vince Russo went to a WWE house show on 12/1 in Knoxville to shoot footage for Impact. They did some filming outside the building with supposed fans holding "VKM" and "TNA" posters cheering them on. They did a deal where they went to the box office and got mad because ringside tickets were $50. Everyone but Russo ended up going inside the building and watching the show. Obviously, they couldn't film anything inside the building.
AJ Styles missed an indy show in Westminster, SC last weekend because he got the date confused. The promoter, Jackie Owens, will be receiving his deposit back and everything appears to have been smoothed over. Styles may work there again in the future.
If the upcoming "Rocky" movie does well in the box office, it's pretty much a guarantee that both Hulk Hogan and Ric Flair will be pitching for one last WWE title run.