Melina Upset With ECW Crowd, Heyman Removed, More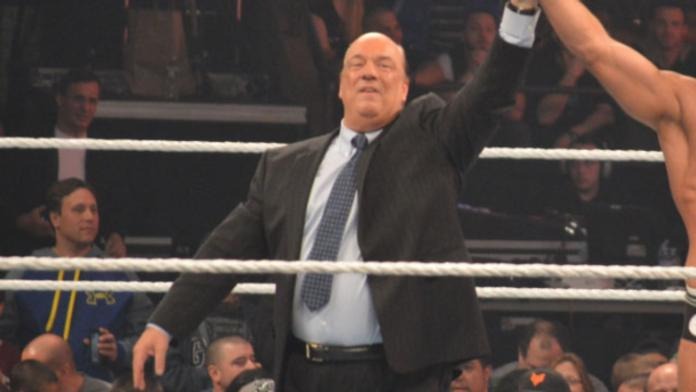 WWE muted the crowd audio at times during last week's ECW PPV. Apparently, the audience were chanting a bunch of things that one would expect from an ECW crowd, including several TNA chants. The decision to move the PPV to Georgia from either NYC or Chicago was made because management was looking to avoid that type of audience. Melina in particular was rather upset due to the crowd chanting "she's got herpies" and other various vulgar chants towards her. Melina is used to the much more timid WWE audiences and thus the raucous ECW crowd probably came as a shock to her.
Paul Heyman's profile was removed from ECW.com over the weekend. Furthermore, Big Show's profile still remains on the site.
As a reminder, ECW won't be airing at its regular time on Sci-Fi tomorrow due to a marathon for another Sci-Fi program. Instead, the show will air this Saturday at 8:00 p.m. Furthermore, Sci-Fi has lost at least some of its initial enthusiasm to the project.