Missy Hyatt/TNA, Brother Runt, MLB Angle, More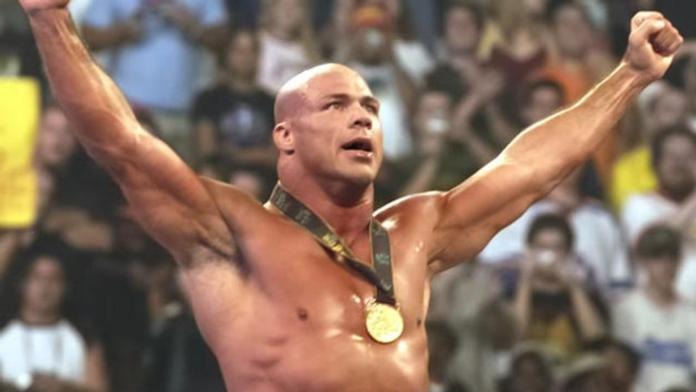 WWE
The Republican in Massachusetts ran an article on TNA star Matt "Brother Runt" Hyson as he made a speaking appearance at Samuel Bowles Elementary School in Springfield, MA.
TNA wants to run a AJ Pierzynski & Dale Torborg vs. David Eckstein & Lance Hoyt match at a show next year, preferably one in St. Louis. The match could end up taking place at Lockdown, which as reported above, could end up in Chicago or St. Louis.
Missy Hyatt was backstage at a recent TNA Impact taping in Orlando. She was said to look good and is still taking classes.
For more great exclusive TNA coverage like what you just read above including Lita's TNA future, visit TNAWrestlingNews.com