Mysterio's Son Returning?, E-Feds In Trouble, More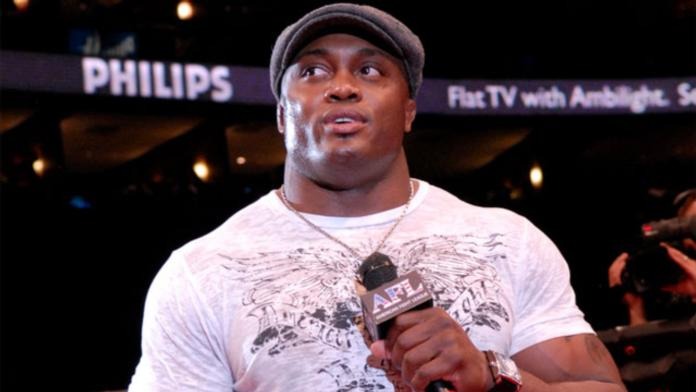 There is talk of Rey Mysterio's Dominick being left something from Eddie Guerrero's will.
Here is an e-mail response from WWE regarding the terrible December to Dismember PPV: Thank you for your recent email to WWE regarding ECW's December to Dismember. We are sorry to hear that you didn't enjoy the pay-per-view. WWE strives to deliver the most exciting action and storylines 52 weeks a year. Your feedback has been forwarded to the creative team. Please continue to provide WWE feedback, as it is important to us. It's obvious from reading your email that you have a passion for WWE and ECW, and for that, we sincerely thank you. Hah!
WWE is sending legal letters to e-Feds.