News From Last Night?s RAW & What You Didn?t See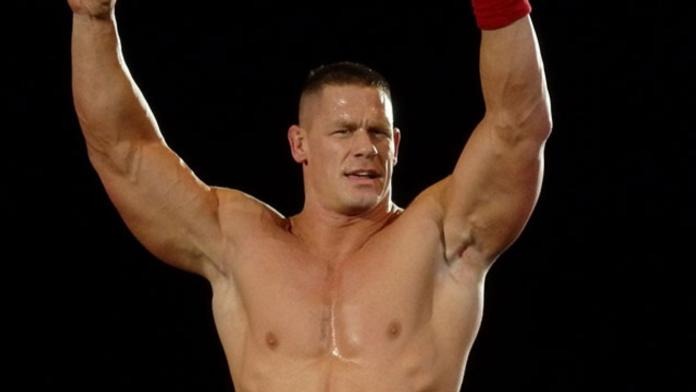 Credit: PWInsider
Dark Match:
- Hacksaw Duggan pinned Snitsky with a rollup.
Heat:
- Eugene defeated Val Venis with his foot on the ropes.
- Cade & Murdoch defeated Fred Sampson & Jason Static after hitting their finish on Sampson.
- Super Crazy pinned Rob Conway with a moonsault.
Main Event Dark Match:
After WWE RAW s live broadcast went off the air, WWE Champion John Cena defeated Umaga by DQ after Armando Alejando Estrada attacked John Cena after he had trapped Umaga in the STFU.
RAW Notes:
Boxer Vinnie Pazienza was in attendance at WWE RAW last night in the Uncasville, CT.