News On WrestleMania 23, Bret Hart, The Rock & More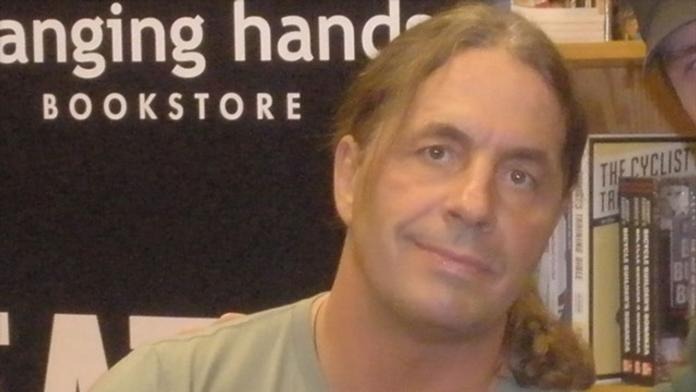 Photo Credit: Google
Credit: PWInsider
Last night on the Dish Network 'Charlie Chat', which aired head to head against WWE RAW. Dish Network CEO Charles Ergen announced the details for this years Road to WrestleMania 23 Package. You will be able to order on December 20th by calling 1-877-347-4778 (Dish PPV) or at www.dishnetwork.com/wrestling/. This year the package includes New Years Revolution, The Royal Rumble and No Way Out for $99, a savings of about $20.
In the Vancouver Province features a really interesting article on Canada.com with Bret Hart talking about his wrestling career and his current role as the Genie in a traveling version of Aladdin. Bret Hart speaks on camaraderie amongst the travelling cast being similar to wrestlers on the road, how the part of the Genie is very similar to his old "Hitman" character, and his future in acting. Hart also mentions about his current health and how he still feels the effects of years of taking bumps.
The movie, Southland Tales, which features The Rock, has been cut down to 2 hours, 17 minutes. This decision was made by Richard Kelly and the re-editing was due to the movie wasn't well received when it screened at the Cannes Film Festival.