Paul Heyman Joining Indy Promotion, SmackDown Rating, Hogan?s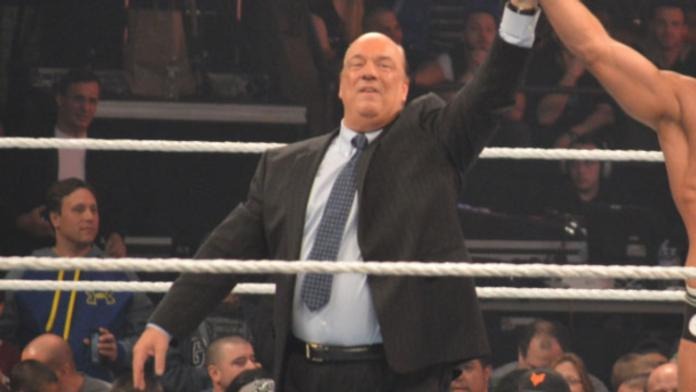 Credit: PWInsider
This past Friday s edition of WWE SmackDown scored a 2.7 fast national rating with a five share. The final number will be out next week.
The Star Tribune features an article regarding Hulk Hogan pushing Brooke Hogan's music career.
The AWA website is reporting that former head of ECW creative Paul Heyman will be joining the promotion.