RAW Notes, Trish's Show Ripped, Angle/Hogan/TNA, More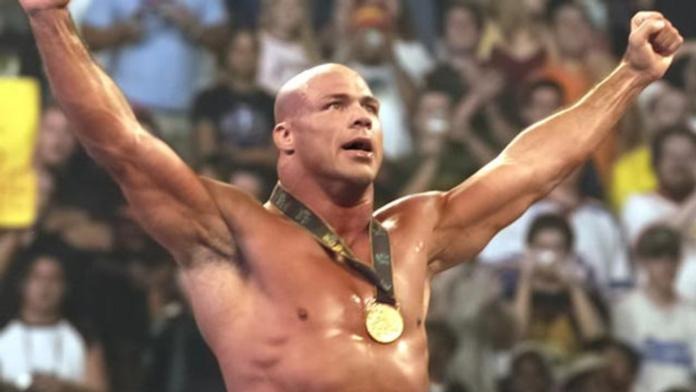 WWE
For those looking to attend the January 8 taping of RAW in St. Louis, the presale password is ORTON.
Officer.com, a law enforcement website, came out against the concept of the new reality show on CBS featuring Trish Stratus which takes celebrities and puts them in the field as police officers. The article argues that the show degrades the job that officers do.
On yesterday s Bubba The Love Sponge Show, Bubba said that he heard through Kurt Angle and Hulk Hogan that TNA owner Dixie Carter was looking to go all out and offer Hulk Hogan a job as a booker and wrestler, including Hogan working the big shows. This is likely a plan by Hogan to make WWE offer him a massive deal to stay.
For more great exclusive TNA coverage like what you just read above including an update on Hogan to TNA rumors, visit TNAWrestlingNews.com