SD! vs. RAW Note, Linda McMahon, Mickie James/Hardy's, More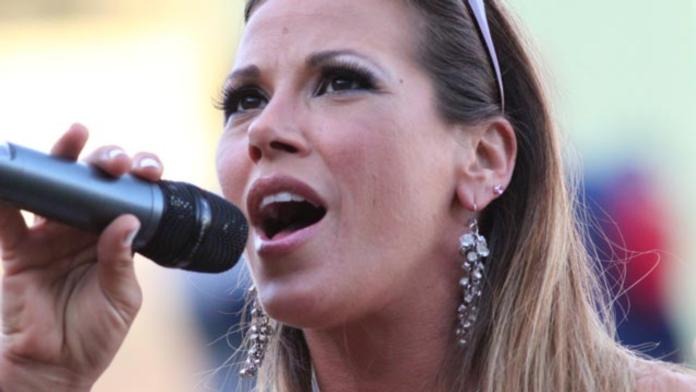 In the new Smackdown vs Raw 2007 Video Game there is an interesting commentary track between King and Jr. JR says that Kurt Angle is a world class athlete who has competed on all brands of the WWE. King Comments on saying that's like claiming he is the World's Tallest Midget. JR responds by saying he did win an Olympic Gold Medal. King's Response was "Yeah he also went from Raw to Smackdown to ECW. He keeps running to the side with the lightest competition. In my opinion he is running scared" Thought that was interesting seeing this was pre-TNA jump.
Among the donors for a senator Lieberman fun raiser were Linda McMahon, chief executive officer of Stamford-based WWE Entertainment. McMahon said in an e-mail that she gave money to Lieberman because "I make contributions to a variety of candidates whom I respect."
Meet Jeff Hardy & Mickie James on Thursday, December 28 3:30 – 5:30 p.m. at the MVP Collectibles 133 Liberty Street, Little Ferry, NJ.