Snow/Heyman Backstage Heat?, Big Show's Contract, & More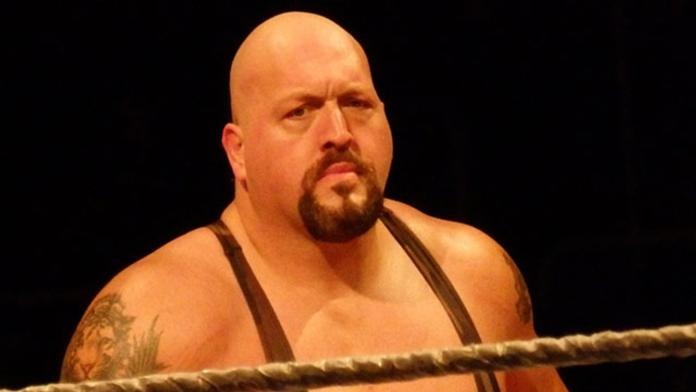 Bobby Lashley, JBL and Lilian Garcia appeared on FOX News' Your World with Neil Cavuto earlier today. The trio spoke about the recent fourth annual Tribute to the Troops trip to Iraq and upcoming Christmas special.
Thanks to RAW, the USA Network beat out the Disney Channel for the number one cable network of the year in primetime for the year 2006.
As reported earlier, Al Snow was scheduled to wrestle at December to Dismember PPV, but he was forced to miss the show due to a family emergency. As it turns out, his father passed away last week. Furthermore, Paul Heyman wasn't in favor of him appearing on the PPV anyways. It is believed to be do to Snow not appearing on ECW television as of late, or because there was friction between them when they were both in OVW. Snow is currently writing OVW TV with Danny Davis and training developmental wrestlers.
Big Show's profile was removed from ECW.com this past week. However, he's still under contract to WWE until February, he just won't be used due to his nagging injuries. Also, Paul Heyman's profile was removed from the site last week as well.