'Taker In Iraq, ECW, Booker T, & More News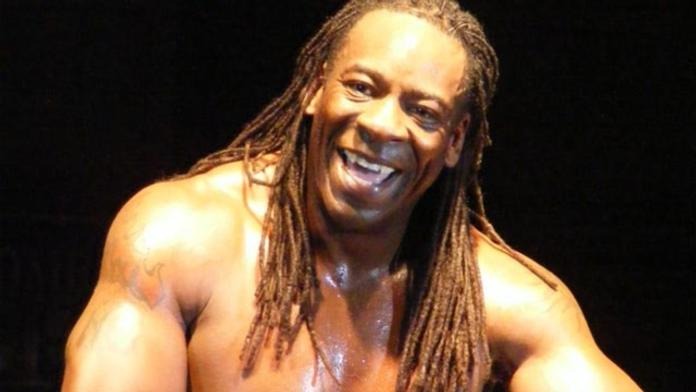 Photos of WWE in Madrid, Spain are up at WWE.com.
WWEShop.com is selling retro t-shirts.
The Undertaker is on the tour of Iraq.
WWE will be filming the "Tribute to the Troops" special some time this week to air on December 25 on the USA Network.
The Associated Press has an article up today about how the celebrities taking part in the new CBS reality show about becoming an officer were sworn in yesterday as Munice, Indiana police officers.
The Houston Chronicle has an article up on Booker T.
As reported earlier, ECW On Sci-Fi did a 1.8 rating this week, up from a 1.5 last week. The show did quarter hours of 1.8, 1.7, 1.7, 1.8, and 2.1 for the overrun.