Team 3D, Styles, & More Various Notes Inside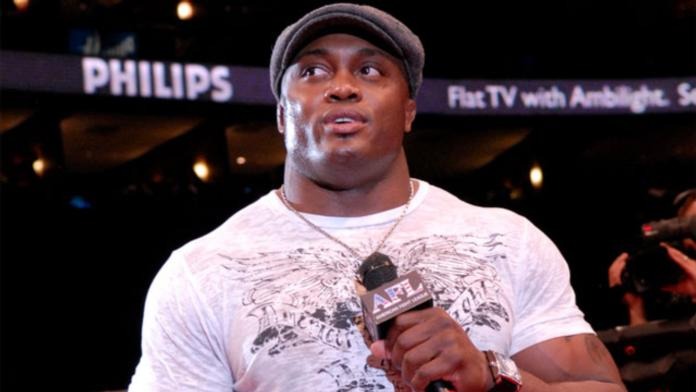 WWE Hall of Famer Sgt. Slaughter, Team 3D and AJ Styles will be signing autographs today (Saturday) and taking pictures as a part of a fan meet and greet at the Terryville High School in Terryville, CT from 5 to 7PM.
According to the Hollywood Reporter, Lionsgate's "See No Evil" debuted at No. 8 on First Alert and No. 9 on the national DVD sales and rental charts for the week ending 12/3.
Speaking on movies, Jack Black's "Nacho Libre" is currently playing on DirecTV pay-per-view.
Did anyone notice how quickly David Taylor, 49, returned from a torn meniscus? Hmm.