The Real Reason WWE Diva Was Fired, RVD Leaving Also?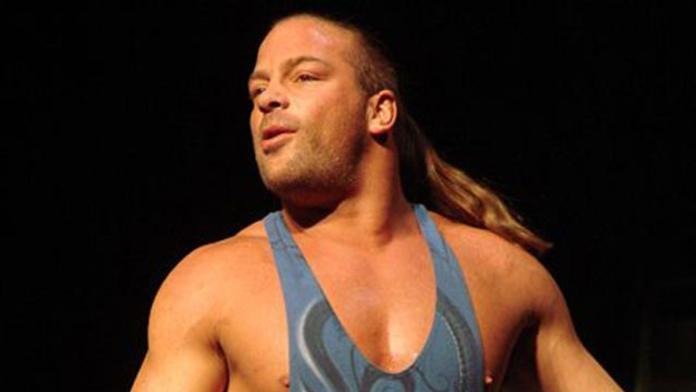 Rob Van Dam has been openly telling people backstage that he isn't planning on signing a new contract with WWE and that he's going to see what kind of offers TNA and other indy promotions make to him. However, that doesn't necessarily mean he'll be ultimately leaving WWE, but at the very least he'll be weighing his options.
As reported earlier, Amy Zidian, the blonde manager of Jimmy Wang Yang, was released from her WWE contract yesterday. Apparently, she was released because of her backstage behavior. Within a three week period, she somehow upset Layla El, Kristal Marshall, Vickie Guerrero, and most notably, Stephanie McMahon. At the moment, it is not known as to what she did to make those three SmackDown female talents angry. However, what is known is that when Stephanie was trying to give her some advice backstage in front of a number of people, Amy didn't know who she was. Not to say that she was specifically let go because she didn't know who Stephanie McMahon was, but it seems like she just rubbed too many people the wrong way during her short-lived WWE stint, and thus she was let go. It's incredibly important to show respect to your peers and conduct yourself in a cordial manner backstage, or else you could be let go (unless you're a top star like Randy Orton). Hopefully we get more information on Amy's release.