The Rock/Hardys/Shamrock Appear Together, Hart Update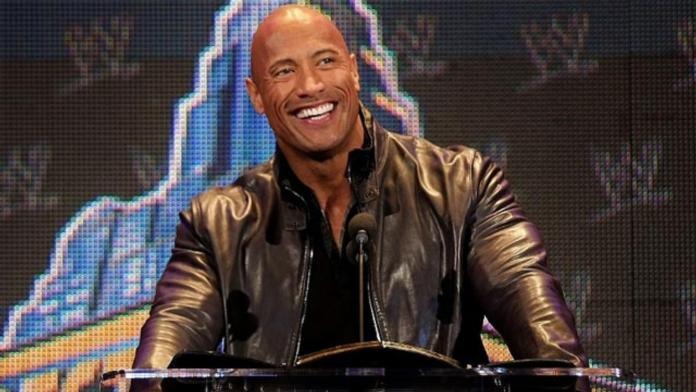 Jeff Weissman sent the following: I was watching That 70s Show the other night, and what episode was it? It was the Pro Wrestling episode that featured the Rock, The Hardys, and Ken Shamrock. The Rock played his father, Rocky Johnson, and said in the show, I ve got a son. When he grows up, he s going to be the most electrifying man in sports entertainment; it was amazing!
thebull00 sent the following: On NBC on Sunday afternoon in a cartoon Bret Hart did a voice in the show as a wrestler. The cartoon is a Canadian cartoon called Jacob Two Two which is now being aired on NBC.