The Serotonin, Christian Cage, VKM DVD, Styles, & More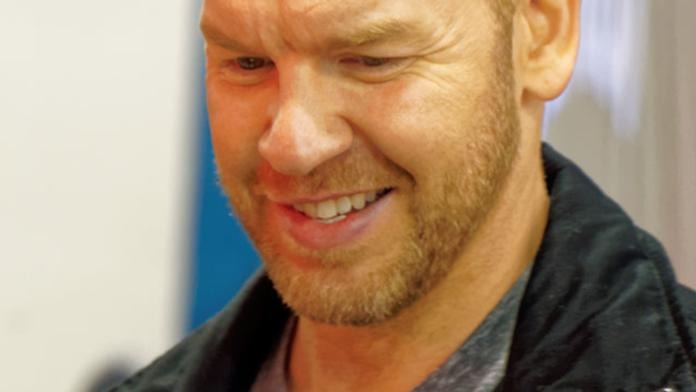 The Genesis 2006 DVD featuring Sting vs. Abyss and Kurt Angle vs. Samoa Joe will go on sale on February 20.
DVDs in the works include: "The Best Of The TNA Tag Teams" going on sale in March, featuring The Latin American Exchange, Team 3D, America's Most Wanted, The Naturals, Voodoo Kin Mafia and AJ Styles & Christopher Daniels.
The "Phenomenal: The Best of AJ Styles Volume 2" DVD will feature classic AJ matches, a comprehensive sit down interview about his life and career, never-before-seen photos and video from his youth, plus one of his first matches ever in NWA Wildside in 2000 against Ron "The Truth" Killings.
The Serotonin video that aired on Impact is Raven's new group.
TNAwrestling.com has an interview up with Christian Cage where he talks about his match against Sting and Abyss at Turning Point this Sunday.