The 'Unthinkable' Occurs At The TNA iMPACT! Tapings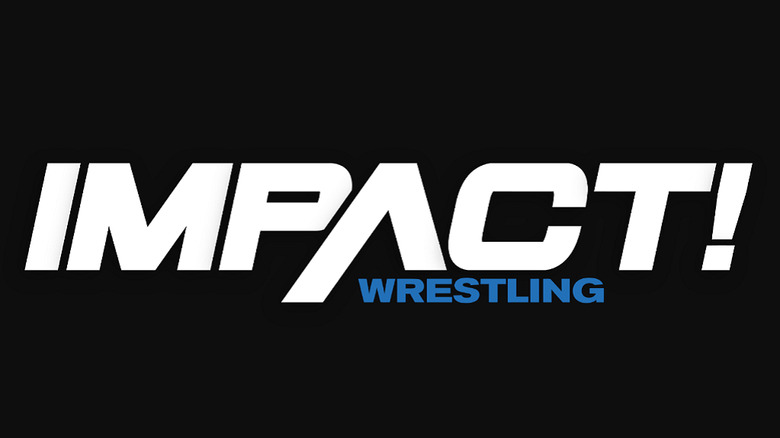 PWInsider is reporting that there were many shocked people backstage at TNA's last set of TV tapings in Orlando, FL as both Jim Cornette and vince Russo were spotted interacting. Cornette sat in on the production meetings for the tapings and even helped with the running of the show, including the production of some pre-taped segments. According to several people backstage with TNA, Russo and Cornette were described as being far from friendly, but respectful and tolerant of each other.
For those unaware, TNAWrestlingNews.com is reporting that Russo and Cornette were on opposite "political sides" when they both worked in creative for the then WWF in the 1990's. When Russo left the then WWF for WCW, his spoof on Jim Ross with the "Oklahoma" character (by Ed Ferrara) upset Cornette greatly as he was a long-time friend of Ross'. A few years later at an independent wrestling show, Cornette actually spit in the face of Ed Ferrera over the situation. Jim Ross and Vince Russo later made their peace over the situation not long ago, but Cornette has continued to hold a grudge against Russo ever since.
When Russo was brought back to TNA this year to form a new three-man creative team with Jeff Jarrett and Dutch Mantel, the question on the minds of many was how the two could interact at TV tapings and PPV events. In October during the Bound For Glory weekend in Detroit, Cornette criticized Russo for many of his creative ideas in front of fans and TNA President Dixie Carter. The word making the rounds was that the two would do their best to stay away from each other at TNA events because of the bad blood, with Cornette even demanding he not see Russo at all. As it turns out, the two were able to co-exist for the time being at TNA's last TV tapings. Whether they will continue this is up in the air.