TNA In Talks With Major MMA Star, TNA Offered 2-Hour Show?, More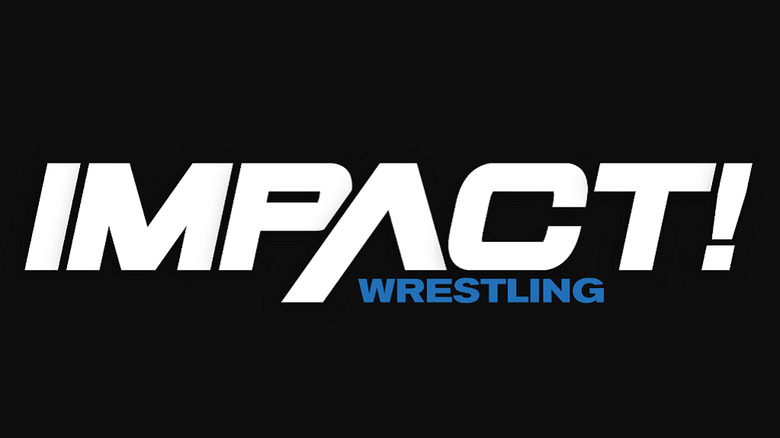 TNA is in talks with MMA star Bob Sapp, who had been in talks with WWE, about working a program with Kurt Angle when his feud with Samoa Joe concludes. TNA offered the the spot to Daniel Puder, but TNA made him a low financial offer.
It appears Jim Cornette is involved with TNA creative, and according to reports, has been civil with writer Vince Russo. Cornette has been helping with interview segments and attends the production meetings.
TNA has been offered a two hour show, but TNA and Spike TV have yet to agree on financial terms.
Speaking of Impact, the show will be moved from its scheduled 1/25 airing due to an UFC special, from 8 to 10PM, and Pro's v. Joe's, which airs from 10 to 11PM.