TNA Interested In Lita, Joe To Get Surgery?, Big iMPACT! Change, More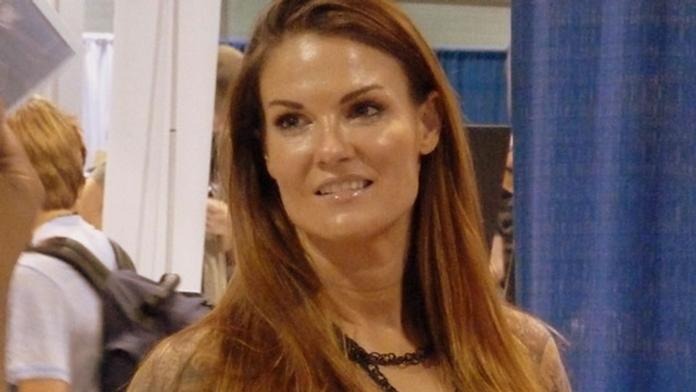 Source(s): The Wrestling Observer Newsletter, TNAWrestlingNews.com
There is definite interest on the part of TNA in Amy "Lita" Dumas. However, at the moment, it is not known if Lita is interested in joining TNA. Also note, Lita is currently accepting indy wrestling bookings through Maryland Championship Wrestling for the right price.
Samoa Joe's MCL sprain was a severe second degree sprain based on his second examination on 12/13. He is not expected to undergo surgery.
The 1/25 edition of Impact will have to be moved for one night only because a UFC special will be taking place on that night from 8 to 10 p.m.
For more great exclusive TNA coverage like what you just read above including The Big Show & Paul Heyman's TNA futures, visit TNAWrestlingNews.com