TNA Moving, Joe's Injury, VKM vs. WWE, & More News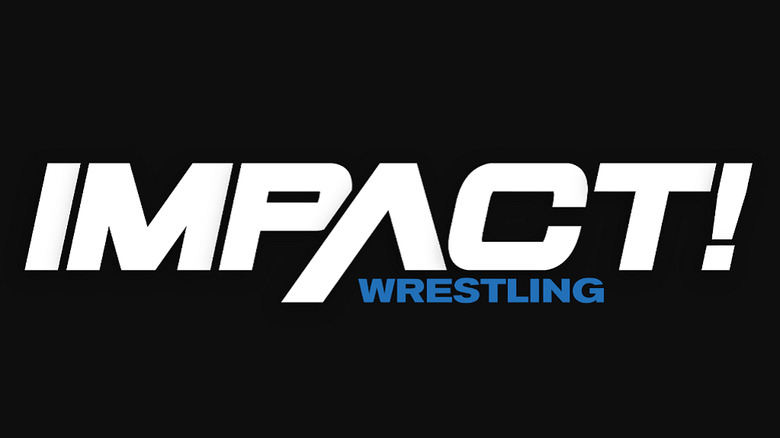 As we ve been reporting, TNA will be looking to host PPV s outside of the Orlando area. The latest on this is that Lockdown will be the next PPV to hit the road. With St. Louis and Chicago being the most likely locations. This decision has yet to be made but is said to be very likely after the success of Bound for Glory which was hosted in Detroit.
For those of you who watched iMPACT! Thursday night, Samoa Joe severely sprained his MCL ligament in his knee and will be out of action until January 14 where he will take on Kurt Angle at Final Resolution in a 30 minute Iron Man match.
TNA continues to claim that they have one million dollars set aside for use in the VKM One Million Dollar Challenge. If they do not except, TNA will donate the money to charity.
For those interested, the Voodoo Kin Mafia "Invasion" of the WWE house show in Knoxville, TN a few weeks ago aired on Impact and can be found on www.TNAWrestling.com.
For more great exclusive TNA coverage like what you just read above, visit TNAWrestlingNews.com