TNA's New UK Deal, Konnan's Kidney, Angle/TNA, More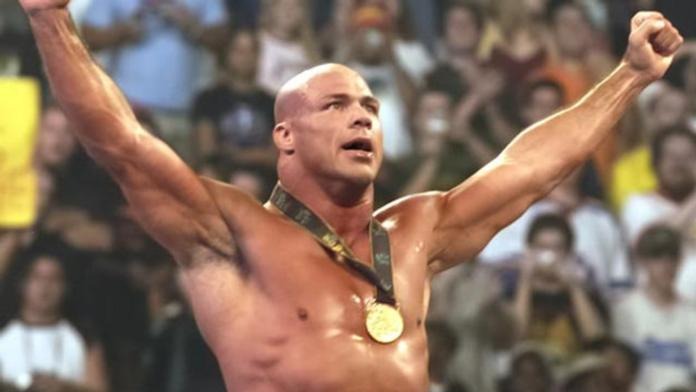 WWE
TNA is scheduled to announce a new home for TV programming in the UK on December 28. TNAWrestlingNews.com is reporting that Bravo appears to the the frontrunner as they carry Spike TV programming. TNA declined to comment when contacted about this rumor.
It was discovered over the weekend that Konnan has a major kidney problem. He is currently undergoing dialysis and will likely need a kidney transplant.
SpikeTV has Kurt Angle listed as TNA's top star in all their media releases concerning the promotion.
For more great exclusive TNA coverage like what you just read above including an update on Lita and TNA, visit TNAWrestlingNews.com