TNA News: iMPACT!, Eckstein, Pierzynski, & More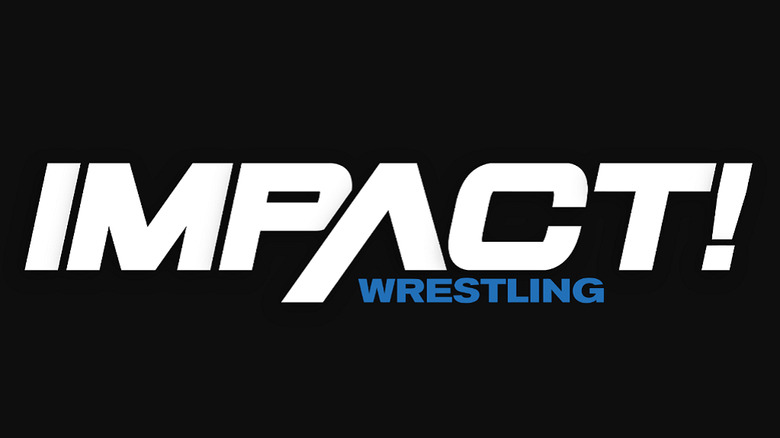 The 12/9 Saturday night replay of TNA iMPACT! drew a final 0.6 cable rating with a 1.2 share.
As noted for the last week, a teaser trailer for the new "TNA iMPACT!" video game by Midway Games will air tonight at the 2006 Spike TV Video Game Awards.
Polls for TNA's 2006 Year End Awards end this Sunday.
Highlights of the pull-apart between baseball greats AJ Pierzynski and David Eckstein will air today at 2:10, 2:40, 3:10, 3:40 pm Eastern Time. It also will air later in the day on CNN as well. Plus, the Pierzynski-Eckstein incident is featured on Sports Illustrated's website.