TNA News: New Blonde Interviewer, Turning Point, Raven?s Group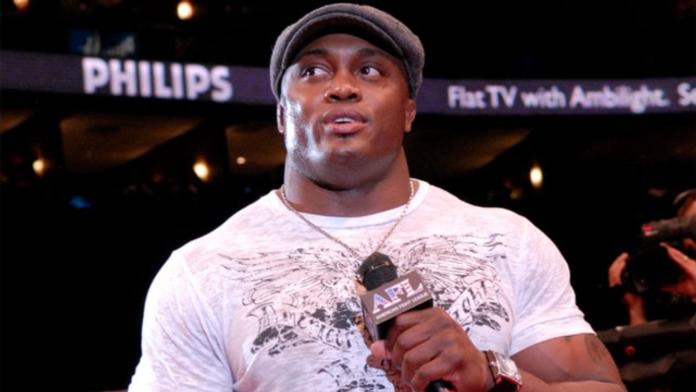 Credit: PWInsider
In May 2007, TNA will be returning to Monterrey, Mexico. They will be holding the Champions Cup.
The Serotonin video that aired last week on TNA iMPACT is Raven's new group.
The new blonde TNA backstage interviewer/announcer is called Leticia Cline. She has a modeling background and is known in motocross circles.
The TNA Turning Point pay-per-view will air live on the Dish Network.
Upcoming pay-per-view dates include TNA Final Resolution on January 14, 2007, TNA Against All Odds on February 11, 2007, and TNA Destination X on March 11th 2007. There is talk of bringing a pay-per-view to the Chicago market in 2007 too.
For more great exclusive TNA news like what you just read above, visit www.TNAHeadlines.com.