TNA News: Traci, Samoa Joe, Chris Daniels & More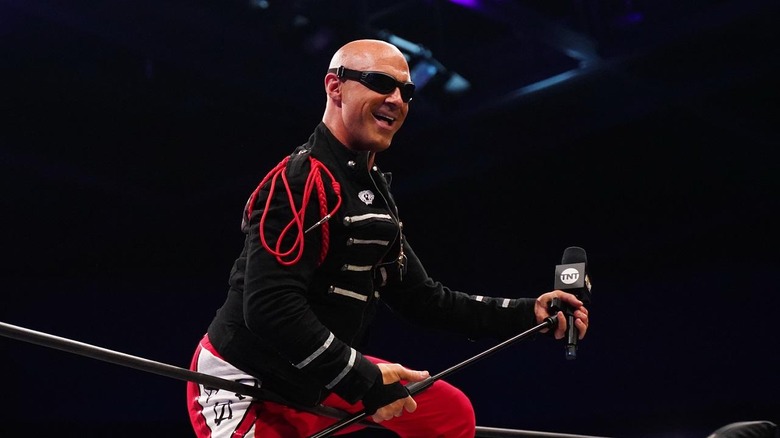 Photo Credit: AEW
Credit: Gerweck
Over at the Marvel website, features an interview with X-Division Champion Christopher Daniels. For those interested in reading the interview visit; https://www.marvel.com/news/comicstories.643.
Samoa Joe is scheduled to appear at the Pure Wrestling Association event in Cambridge, Ontario, Canada on Thursday, January 11th, 2007. For more information, go to https://purewrestlingcanada.com!
TNA Knockout Traci Brooks is scheduled for an autograph signing this coming Friday, December 15 at the Tahlequah Community Ag Building from 8:30-9:30pm FREE to the public. The event is sponsored by RPM Paintball in Tahlequah, OK. The Ag Building is located at 908 South College Street.
A quick reminder, as usual www.TNAHeadlines.com will be providing live free coverage of tonight s TNA Turning Point pay-per-view! Thanks for supporting www.TNAHeadlines.com!
For great exclusive TNA news, visit www.TNAHeadlines.com. Current stories include VKM-WWE-TNA updates, Chris Jericho, TNA **SPOILERS** and much more!