TNA On Wednesday?, Samoa Joe Injury Update, Lots More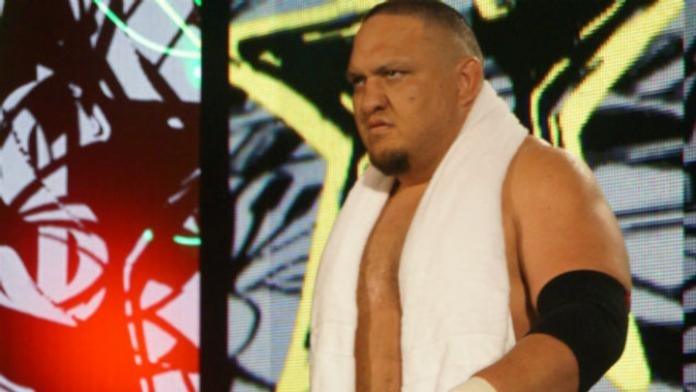 To follow up a report about Spike TV airing an UFC special on Thursday, January 25 from 8 to 10PM, TNAWrestlingNews.com has learned that Impact will air that week on Wednesday night, January 24 at 10PM.
Since suffering a severe sprain of his MCL ligament in his knee, Samoa Joe has been undergoing therapy on his knee at a California sports clinic. The therapy has been successful so far, with the hope at the moment being that the therapy will fix the problem and that surgery won't be requred. Joe wasn't able to put pressure on the knee for several days, but is now able to walk on it for a limited amount of time. Some methods Joe is doing for recovery includes Aquatic therapy, which is done to allow Joe a chance to strengthen his muscles while relieving the strain of his full weight on his knee. Joe is still scheduled to compete at TNA's Final Resolution PPV on January 14, 2007 in Orlando.
Midway Games' upcoming "TNA Impact" video game is scheduled to be the first pro wrestling game developed for the new Nintendo Wii console.
For more great exclusive TNA coverage like what you just read above including more on TNA's possible day and time for a two hour show, visit TNAWrestlingNews.com