TNA Tapings Tonight, Angle's Wife Backstage, Turning Point, & More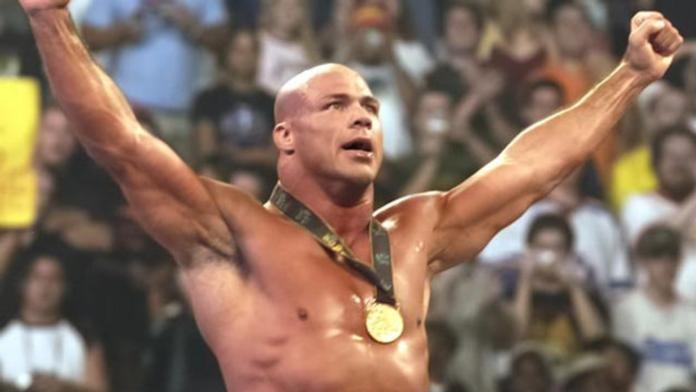 WWE
TNA will be taping the next several weeks of TNA iMPACT tonight in Orlando, Florida.
It is unknown why there was no 11PM replay of TNA Turning Point last night on Time Warner, Cox, and Comcast cable systems. Both, DirectTV and The Dish Network carried a replay.
Kurt Angle s manager Dave Hawk and his wife were both in attendance at last night s TNA Turning Point pay-per-view. The Major League Baseball personalities all brought entourages with them.
Speaking of Kurt Angle, he will be making an appearance on the SpikeTV Video Game Awards.
For more great exclusive TNA coverage like what you just read above including a big debut tonight at the iMPACT! tapings, visit TNAWrestlingNews.com