TNA vs. WWE Fight Taking Place This Weekend?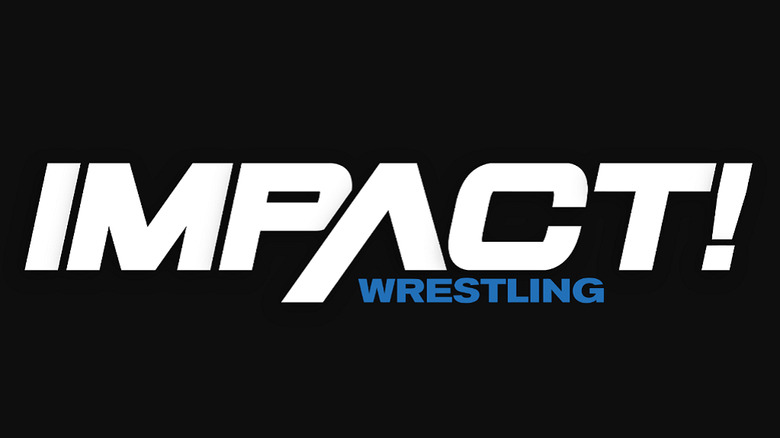 UWF Promoter, Hermie Sadler issued the following press release yesterday, inviting the TNA vs. WWE war to his TNA-promoted show this weekend in South Hill, Virginia:
UWF PRESIDENT HERMIE SADLER OFFERS TO PROVIDE VENUE FOR MILLION DOLLAR CHALLENGE THIS SATURDAY NIGHT !!!!!!!!!!!!!!!
For Immediate Release:
December 11, 2006
The UWF, owned by NASCAR driver Hermie Sadler, has promoted TNA Wrestling events all year long, and the final two shows of the year are this weekend in Raleigh, NC on Friday and the season finale is this Saturday night in South Hill, Virginia.
As wrestling fans are aware, on last night's TNA Turning Point PPV, VKM made a $1,000,000 challenge to Michael Hickenbottom and Paul Levesque to take on VKM (Kip James and BG James) in a shoot fight.
South Hill, Virginia is only 60 miles from Richmond, Virginia, site of WWE's Pay Per View on Sunday, and Sadler says it provides the opportunity for it to happen.
"I know there are some people from WWE that are planning to come to our show on Saturday night to visit, and I wanted to let everyone know that we would be very interested in hosting this fight, and I mean fight. We will have everything in place, including additional security, to make sure we are prepared."
For continuing updates, visit www.uwfusa.com