Torrie's Tanning Salon, Rock News & Notes, & More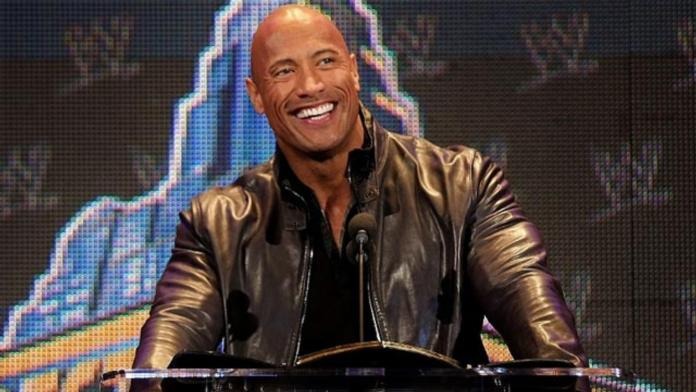 King Booker strained his back a while ago and was advised to rest up for a while. He worked through Survivor Series because he was in the main event, but was then given time off from in ring work. This lead to Big Show being asked to work the brief overseas Smackdown tour (in Portugal and Spain) for another week because they were lacking star power.
Referee Marty Rubalcaba has been given the TV name Marty Elias.
It was previously reported that a DVD set on The Rock would be released in June. This will actually be a new project and not a re-release of an old video. The DVD set will be called "The Rock's Greatest Matches" and it will be a three disc set. The DVD set will likely be similar to the Hogan Anthology DVD set, not to mention the The Undertaker DVD where it will just feature a bunch of matches and no documentary.
A video feature on Torrie Wilson appeared on the WTTG's 10 P.M. broadcast of Fox 5 News (Washington D.C. affiliate) on Sunday night. The interview took place at a Tampa-based tanning salon she owns (along with Billy Kidman). Torrie talked about being bulimic when she was a teenager. She also talked about her wrestling career. Also, there was no mention made of the RAW show in D.C. the next day.