Vince/Linda ?Divorce?, JR?s New Years Plans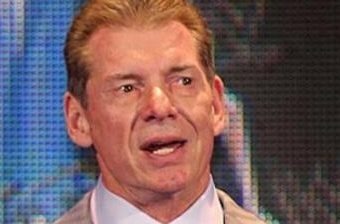 – Josh sent the following Thought you'd like to know that www.regrettheerror.com, one of the Net's best sites for compiling journalism errors, named the Boca Raton News the "Newspaper Most Distanced from Reality" for 2006 for its handling of the Vince McMahon sexual harassment story–both for reporting his divorce storyline with Linda as real news and then not correcting it once the mistake was realized. The "award" is at: this link and the original report is at: this link.
– Jim Ross originally posted his New Years plans on his website as:
I have requested to take my first Monday Night RAW ever off on January 1, 2007 to attend the Fiesta Bowl. If it is not in the cards, I will reluctantly miss The Sooners Bowl game.
In a more recent article he posted:
What better way to spend New Year s Eve than flying to Miami on New Year s Eve and then kicking off 2007 broadcasting Raw? Some of us are just too blessed aren t we?