World Premiere Of TNA?s New Video Game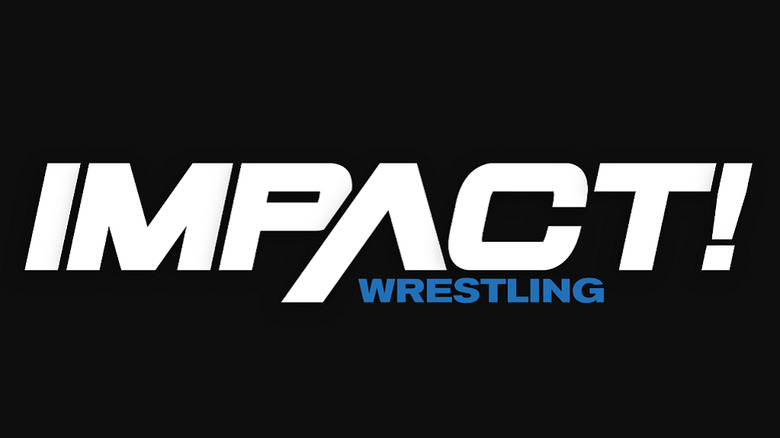 The following was issued Friday by Midway Games Inc. regarding the world premiere of TNA s new video game:
CHICAGO, IL December 8, 2006 – Midway Games Inc., a leading interactive entertainment software publisher and developer, today announced that it will unveil the first teaser trailer for the upcoming TNA iMPACT! videogame at the 2006 Spike TV Video Game Awards on Wednesday, December 13 airing at 10PM ET.
The exclusive first look trailer will be introduced by TNA star Kurt Angle and will also be shown on Thursday, December 14 during an episode of TNA iMPACT! on Spike TV airing at 9PM ET. The teaser trailer will be available online at TNAwrestling.com that same evening, giving gamers a first look at the highly anticipated product. The TNA iMPACT! videogame is scheduled to ship in 2008 for next generation game systems.
Total Nonstop Action Wrestling is the future of pro wrestling. TNA iMPACT!? ? airs exclusively on SpikeTV on TNA iMPACT airs Thursday nights at 9PM ET with a Saturday night replay at 11PM ET. In addition to the weekly show, TNA Wrestling also produces a monthly pay-per-view special where its top stars such as Kurt Angle, Sting, Samoa Joe, Christian Cage, and AJ Styles compete in, above and beyond the signature six-sided ring.
TNA iMPACT! is set to be the most complete wrestling videogame to date. Featuring top talent such as Samoa Joe, Kurt Angle, Abyss, AJ Styles, Rhino, Raven, Christian Cage and more, TNA iMPACT! will deliver all of the excitement and action of the top-rated weekly television show.
TNA Entertainment, LLC is a privately held company headquartered in Nashville,TN. TNA iMPACT! airs Thursday nights at 9PM ET on Spike TV. TNA programming is currently available in 118 countries and is also available on monthly pay-per-view on iN DEMAND, DIRECTV, Dish Network and TVN as well as Viewer s Choice, Bell ExpressVu and Shaw PPV in Canada. The names of all Total Nonstop Action Wrestling televised programming, talent names, images, likenesses, slogans and all TNA Wrestling logos and trademarks are exclusive property of TNA Entertainment, LLC. All other trademarks are the property of their respective owners. For more information, visit www.tnawrestling.com.
Midway Games Inc. (NYSE:MWY), headquartered in Chicago, Illinois, with offices throughout the world, is a leading developer and publisher of interactive entertainment software for major videogame systems and personal computers. More information about Midway and its products can be found at www.midway.com.
TNA, TOTAL NONSTOP ACTION, and other TNA indicia used on or in this product are trademarks, copyrighted designs and other forms of intellectual property of TNA Entertainment, LLC and may not be used in whole or in part, without the prior written consent of TNA Entertainment, LLC. ?? 2005 TNA Entertainment, LLC. All rights reserved. Distributed under license by Midway Home Entertainment Inc. MIDWAY is a registered trademark of Midway Amusement Games, LLC. All other trademarks are the property of their respective companies. Midway has provided the www.tnawrestling.com link solely as a convenience for you. The information on this site has been prepared by third parties, and Midway does not monitor, endorse or accept responsibility for the content on non-Midway sites.