WWE Acknowledges TNA?, Angle/WWE, More Notes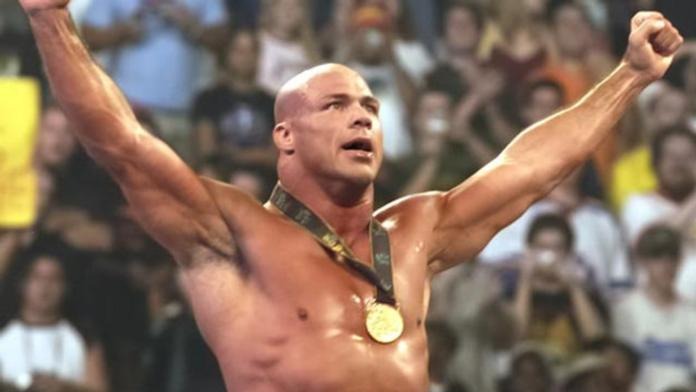 WWE
WWE's release of Kurt Angle comes in as the No. 4 story of 2006 on WWE.com. From WWE's point of view, they explain how Angle's release went down. Also, they indirectly acknowledge TNA with the following passage: "Kurt Angle had seemingly taken a real step in addressing those issues, based on an official statement posted on his website in early September. He thanked WWE, its Chairman, and the fans for their support, then reiterated that it was time to rest and spend time with his family. The rest period and quality family time lasted less than three weeks."
The 11/4/96 editions of RAW and Nitro on WWE 24/7 are actually available for some select cable providers including Insight Communications, Clear Picture Cable in Wooster, Ohio, and Cox Cable, just to name a few. However, those shows aren't available everywhere for whatever reason. Also, you're not supposed to be charged extra to see select programs, such as WCW BattleBowl '93. If it says that you're supposed pay, it is a mistake on the part of the cable company, and you should call them about it if you want to see certain show. For a few Comcast Digital subscribers, it said that WCW Battle Bowl '93 cost $8.99 to watch. They changed it (and a few other shows) to free a few days later.
See No Evil is doing quite well on DVD as the movie has grossed almost $12 million in rentals since it was released four weeks ago.